ALA Minor Provincials Complete
---
---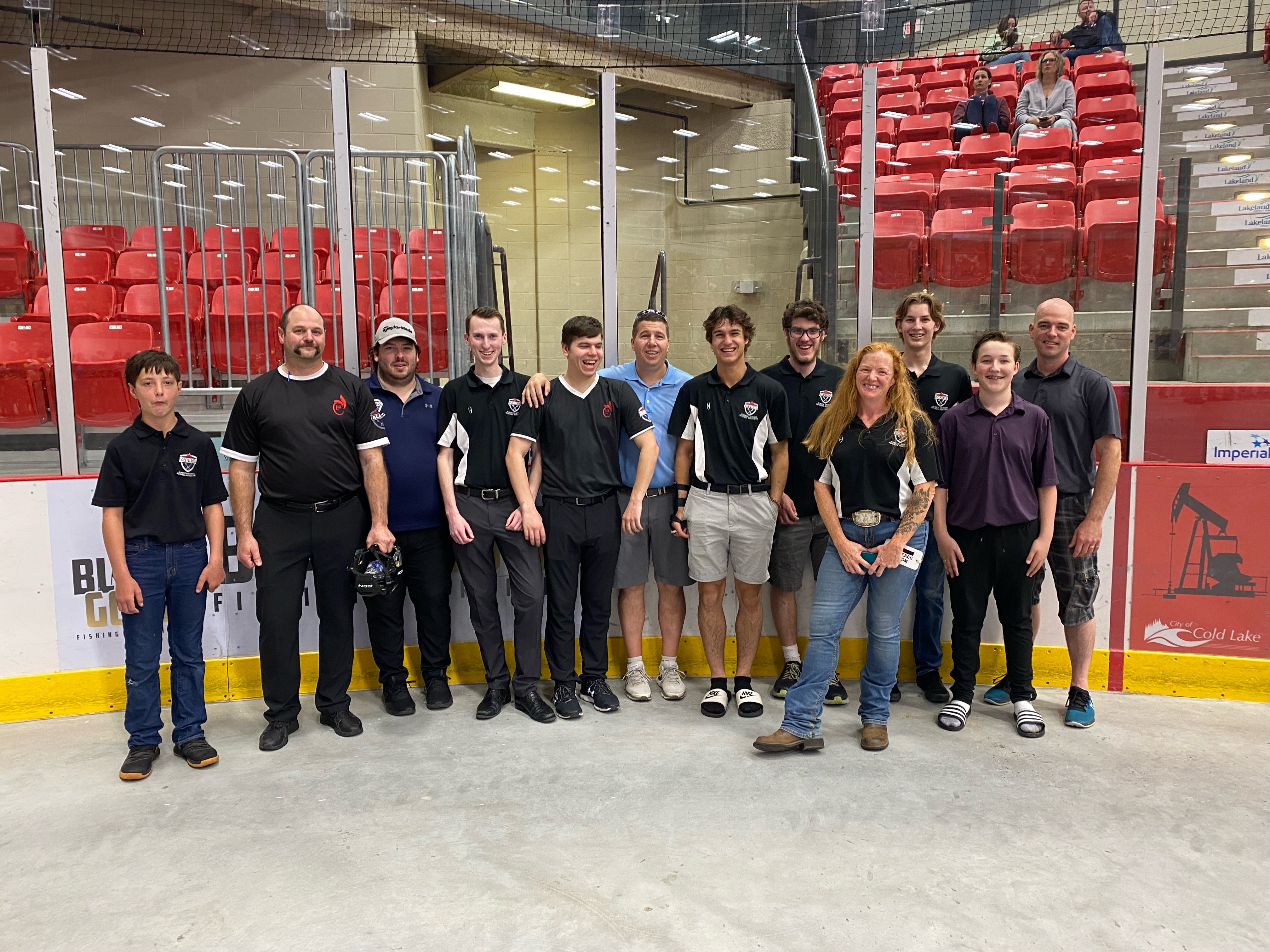 ---
The ALRA would like to thank all of the ALRA Officials that took the time to dedicate themselves for ALA Minor Provincials in Cold Lake from Friday, July 8th to Sunday, July 10.
We had 27 Officials cover 192 Officiating assignments. There were a lot of Officials doing 5/6 games a day on-floor, and additional shot clock games throughout the day.
The development opportunity that Provincials provides is second to none, and we hope more Officials think of attending Provincials in 2023 for this reason.