Postponement of Saturday, April 3rd Uber Clinic
---
---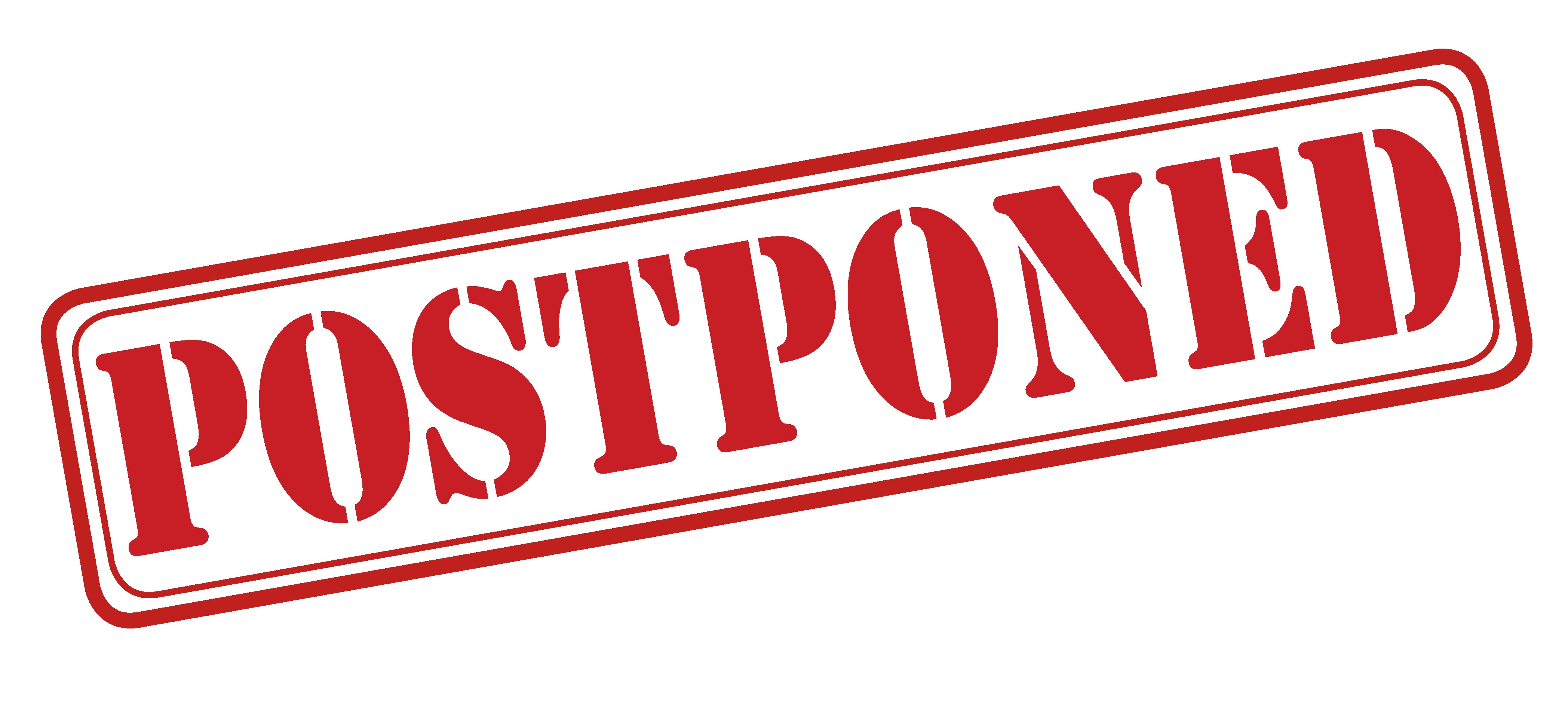 ---
The following email was sent to all of those that signed up for the Uber Clinic planned for Saturday, April 3rd:
Good Afternoon,
You are receiving this email as you either signed up for the clinic mentioned above or were added as a guardian/parent email by your child/dependent.
The ALRA Executive would like to thank you for signing up to be an Official in the 2021 season. We are so excited to see the desire, and enthusiasm, from our current and potential Officials. Unfortunately, due to the AHS mandates, games are still not being permitted at this time and the ALRA will be postponing this clinic until further notice. The ALRA is not in a financial position to incur the costs of running clinics until we have received confirmation that games will be permitted. In the event that it is announced that games are permitted again, you will receive an email requesting you to sign up for another clinic.
We understand over the last year we continually receive bad news discussing the sport we all love, but we will get back on the floor before you know it. The ALRA will continue to work with the ALA, LGBs, and clubs to ensure we are ready to go once games are allowed again.
To keep up to date with the most current information, please continually visit the
ALRA website
, and our social media channels.
Thank you for your understanding, and we cannot wait to see all of your smiling faces soon.
ALRA Executive