2023 Registration Has Opened
---
---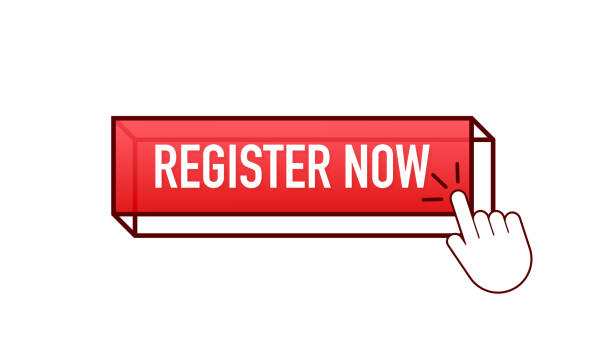 ---
The ALRA Executive is pleased to announce that Registration for the 2023 Season has now opened!
The ALRA would like to thank you for your patience as LGB's continue to secure clinic locations and times. Please view the Box Clinic Information and Registration Page for more information.
This year, we will continue using RAMP Registrations for registrations and our RAMP Store for any item purchases.
As a reminder, any official over 18, or turning 18 this season will be required to complete background check. If you are 18 or over ahead of your clinic, you will need to complete this before attending. Please review the page for Background Checks!
The ALRA also invites you to purchase some ALRA Swag from our ALRA Entripy Store.