Assigning System Change
---
---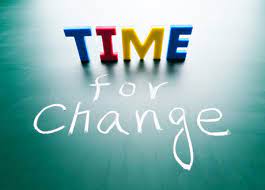 ---
As some of you already are aware we have been having issues with our RAMP assigning software. Unfortunately these issues are not being fixed in a timely fashion and the ALRA Executive has made the decision to change back to Arbiter effective immediately. You will receive a welcome email shortly, please use the attached guide to set up your account and assignors will be sending out games within the next few hours.
Games that have been assigned through RAMP will be transferred over by the assignors. If you accepted a game in RAMP you are still expected to show up, the transfer of games may take a few days to complete.
Any questions please reach out via email and I will be my best to get back to you in a timely fashion. Please cc: Jillian @ assistantdirector@albertalacrosse.com in any requests.
Thank you for your understanding while we all work through this together!
Raymond McCarthy
ALRA President